Cessna 150 and 172 Cowling Nose Bowls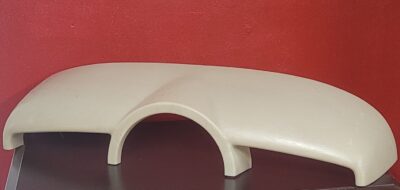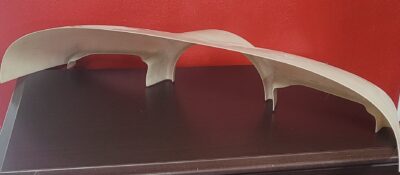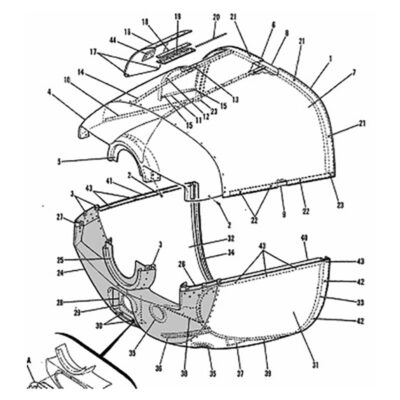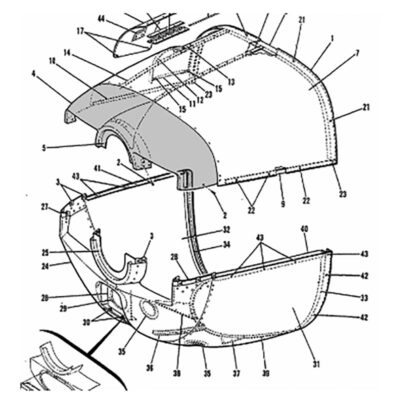 High temperature epoxy/fiberglass prepreg replacement cowling nose caps.  These are being offered ahead of the PMA as a replacement part in an assembly.
These products are exact replacements made of substantially superior materials and processes.
Available for the C150L  and the C172 M models.  172 Cowls have kevlar reinforcement to eliminate tear out around the fasteners.
Special Oshkosh pricing is available until November with Uppers priced at $1200.00 and Lowers at $1500.00 or the set for $2500.00.
OE quality $500 for the uppers and $600 for lowers.